A holistic and scientific approach to managing media campaigns, a proven competitive advantage.
"We value the input the 500 Designs team brings to the table. They took the time to understand our business and found the best way to communicate our value proposition to our target audience through copy and design."
SVP, Strategy and Development, Ocean Media​
Ocean Media is the largest independent media buying agency on the West Coast with a unique focus on analytics. Ocean Media was founded in 1996 on the tenet a client's return on investment should be at the forefront of its advertising efforts. Through the years, the team at Ocean Media has been able to deliver extremely effective results to our clients through innovative, measured, and focused advertising strategies.
To position Ocean Media as the catalyst for success in an ever-changing media landscape and build a strong brand identity that's reflected on a modernized website that's easy to navigate
Share Ocean Media's unique story
Ocean Media's track record of success separates it from other media buying agencies. Their story is something that they want to share with potential clients.
Showcase the range of capabilities
Ocean Media wants to communicate the full extent and depth of their capabilities to attract clients.
Convey culture and personality
Clients can definitely benefit from Ocean Media's unique approach to media buying. This is something they want to highlight on their website.
Success speaks for itself
To showcase Ocean Media's expertise, we've created several case studies that demonstrate just how the company can transform their business.
Educating while illustrating capabilities
We shared insights to Ocean Media's unique approach as a way to give potential clients free advice while simultaneously showcasing their capabilities.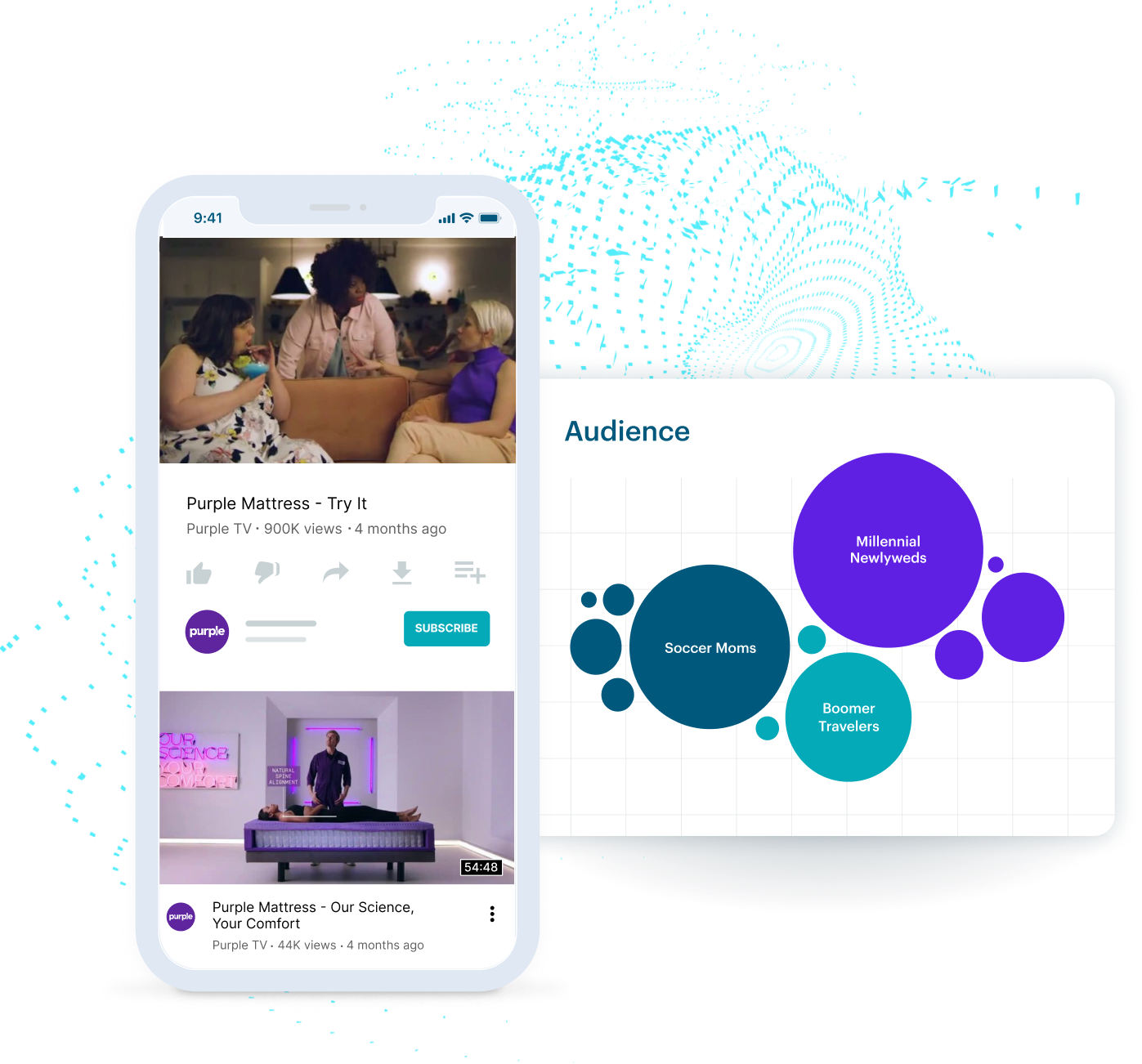 To effectively position Ocean Media as a catalyst for success, every piece of communication on the website reinforces how the company can help businesses grow.
SVP, Strategy and Development
Cynna Lemoncito, Elaine Aparte